MEDICAL SPA IN GEORGETOWN & VAUGHAN, ON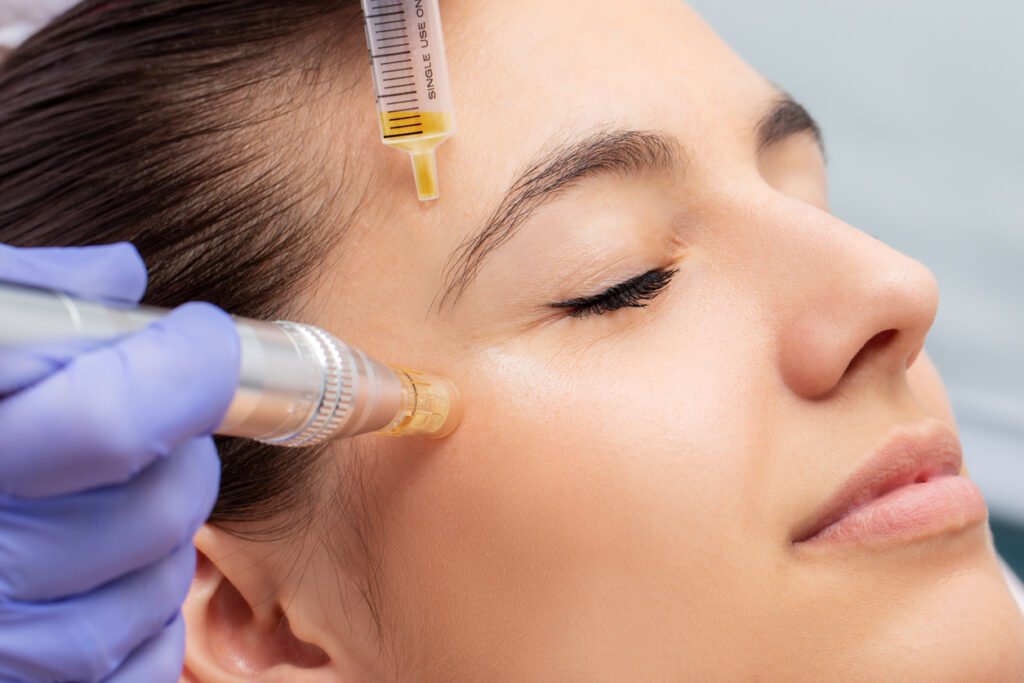 Unleash the power of PRP Facial Rejuvenation, the cutting-edge procedure that is revolutionizing the world of beauty and anti-aging. And guess who's a fan? The one and only Kim Kardashian herself!
Prepare to be amazed as Platelet Rich Plasma (PRP), derived from your very own blood, works its magic to regenerate and repair cells, unveiling a youthful radiance like never before. This incredible procedure, known by many names like Vampire Facial, Blood Facial, and PRP Facelift, has now been elevated to the status of the VIP GOLDEN FACELIFT at VIP MEDSPA.
But it doesn't stop there! This remarkable treatment goes beyond the face, targeting areas like hands, neck, under eyes, and even stretch marks. It's a complete transformation from head to toe.
You might be familiar with PRP's extensive use in medicine for reconstructive surgery, sports injuries, and orthopedic medicine. Now, it has found its way into the beauty industry, catering to all skin types and conditions, including hair restoration. It's the epitome of natural, effective, and safe beauty innovation.
Both men and women, including the iconic Kim Kardashian, can indulge in the wonders of PRP Facial Rejuvenation. As long as you're between the ages of 18 and 70 and in good health, you're the perfect candidate to experience this remarkable treatment.
Don't miss your chance to discover if PRP Facial Rejuvenation is the answer to your aging concerns. Book your free consultation today, and let our experts guide you towards timeless beauty.
FREQUENTLY ASKED QUESTIONS