ACNE TREATMENT AVAILABLE AT VIP MEDISPA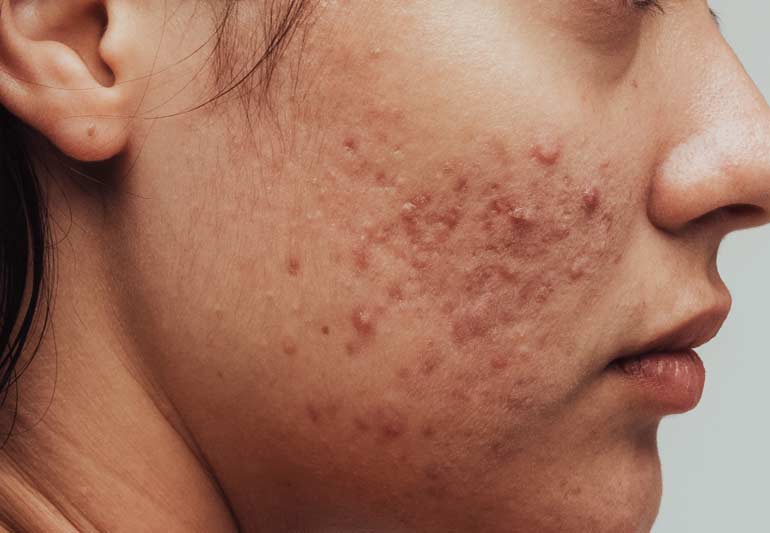 Acne, in its simplest form, is a common skin condition that arises when hair follicles beneath the skin become clogged. This condition is primarily caused by a combination of factors, including the production of sebum (oil) by sebaceous glands, the accumulation of dead skin cells, and the growth of bacteria within the hair follicles. This results in the development of various types of lesions, commonly referred to as pimples or zits.
Acne commonly manifests on the face but can also appear on the back, chest, and shoulders. It is an inflammatory disorder of the skin and is characterized by different types of lesions, including whiteheads, blackheads, papules, pustules (or pimples), nodules, and severe nodular acne (also known as cystic acne). These various lesions are a result of the different stages of blockage and inflammation within the hair follicles.
Treatments we offer to treat acne: