Inspiring Beauty & Confidence
MEDICAL SPA IN GEORGETOWN AND VAUGHAN, ON
At our medspa, we elevate the medspa experience to unprecedented heights by seamlessly merging cutting-edge advancements in medicine, aesthetics, and beauty technology with an indulgent level of care. Our team of highly skilled medical professionals, consisting of experienced nurses and aesthetic specialists, takes immense pride in delivering the epitome of luxury skincare and medical aesthetic treatments. Under the supervision of a board-certified physician, our experts provide therapies that consistently result in a gratifying and fulfilling experience for every client.
Located in the heart of a vibrant community, our Cosmetic Clinic attracts clients not only from Georgetown, Halton Hills, Kleinburg, Vaughan, Brampton, Woodbridge, North York, Toronto, Erin, Oakville, Acton, Milton, Mississauga but also from the surrounding areas. We have become a trusted destination for individuals seeking exceptional skincare and medical aesthetic services in our region.
At VIP MEDSPA, Rajkumarie Seegobin, an esteemed Medical Aesthetician, and Dr. Seegobin, a renowned Medical Doctor and Medical Director, champion the belief that beauty resides in the finer details. Our exhilarating mission revolves around inspiring confidence and beauty, ensuring every patient receives VIP treatment.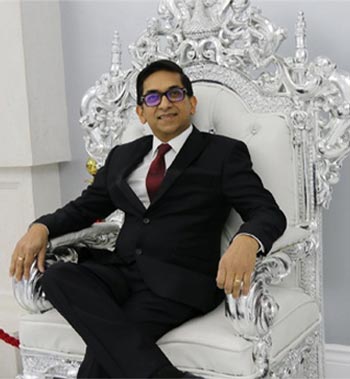 Dr. Seegobin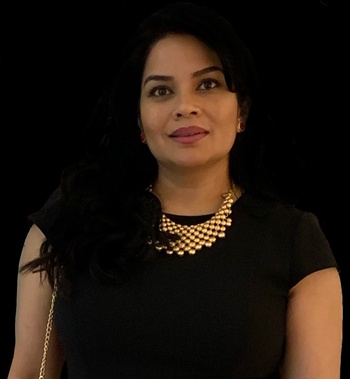 Rajkumarie
At VIP MEDSPA, expect the same level of care and attention you would receive at a medical facility. Our entire team, including our Board Certified Internist/Family Physician, is committed to providing exemplary service. Step into our clean, comfortable, and luxurious space, where our kind and friendly staff will warmly welcome you.
We pride ourselves on maintaining high standards in all our non-surgical cosmetic treatments. Our team comprises skilled Medical Aestheticians and Medical Skin Care Consultants. Dr. Seegobin, our experienced injector, continually updates his expertise with the latest techniques through ongoing study and training, accumulating over 11 years of experience.
When you enter our Cosmetic Clinic, you enter a boutique-style clinic. Ensuring consistency and personalized care, we strive to have the same injector and Medical Aesthetician attend to you at every visit.
Developing a strong patient-provider relationship is crucial in injections and medical aesthetic treatments. Our focus is on building a lasting bond based on trust, ensuring the best possible outcomes for our patients.
At our clinic, we recognize that each patient is unique, with different beauty goals, needs, skin types, and concerns. That's why we prioritize a customized approach. During the consultation, we create a tailored treatment plan specifically for you. Throughout your journey, we provide guidance and meticulous record-keeping to track your progress accurately.
The reputation we've earned is a testament to the hard work we've put into establishing ourselves as a trusted provider. We value the relationships we've cultivated with our patients over the years because we understand that strong connections are built on trust.
POPULAR SERVICES BY VIP MEDSPA
MEDICAL SPA IN GEORGETOWN & VAUGHAN, ON
Experience the exhilaration of indulgence and transformation with our VIP Medspa's exclusive and electrifying product line. Ignite your beauty routine with our opulent skincare essentials, meticulously crafted to nourish, elevate, and unveil your innate radiance.
See What Our Local Patients Have to Say
Learn More About Your Skin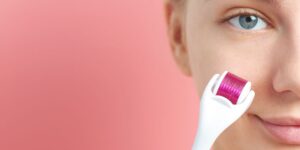 What is Dermarolling and Microneedling? Microneedling is a dermaroller procedure that uses small needles to prick the skin. The purpose of this treatment is to
Read More »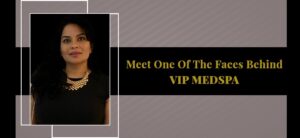 I'm Rajkumarie Seegobin, the proud co-owner of VIP MEDSPA. I look forward to sharing my story. I hope that you will enjoy getting to know me
Read More »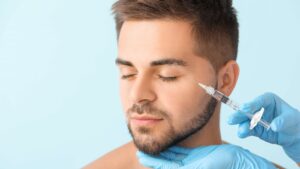 Wrinkle treatment options are becoming more popular . Patients are turning people to their professional injectors such as Family Doctors, Derms, nurses etc for lasting
Read More »